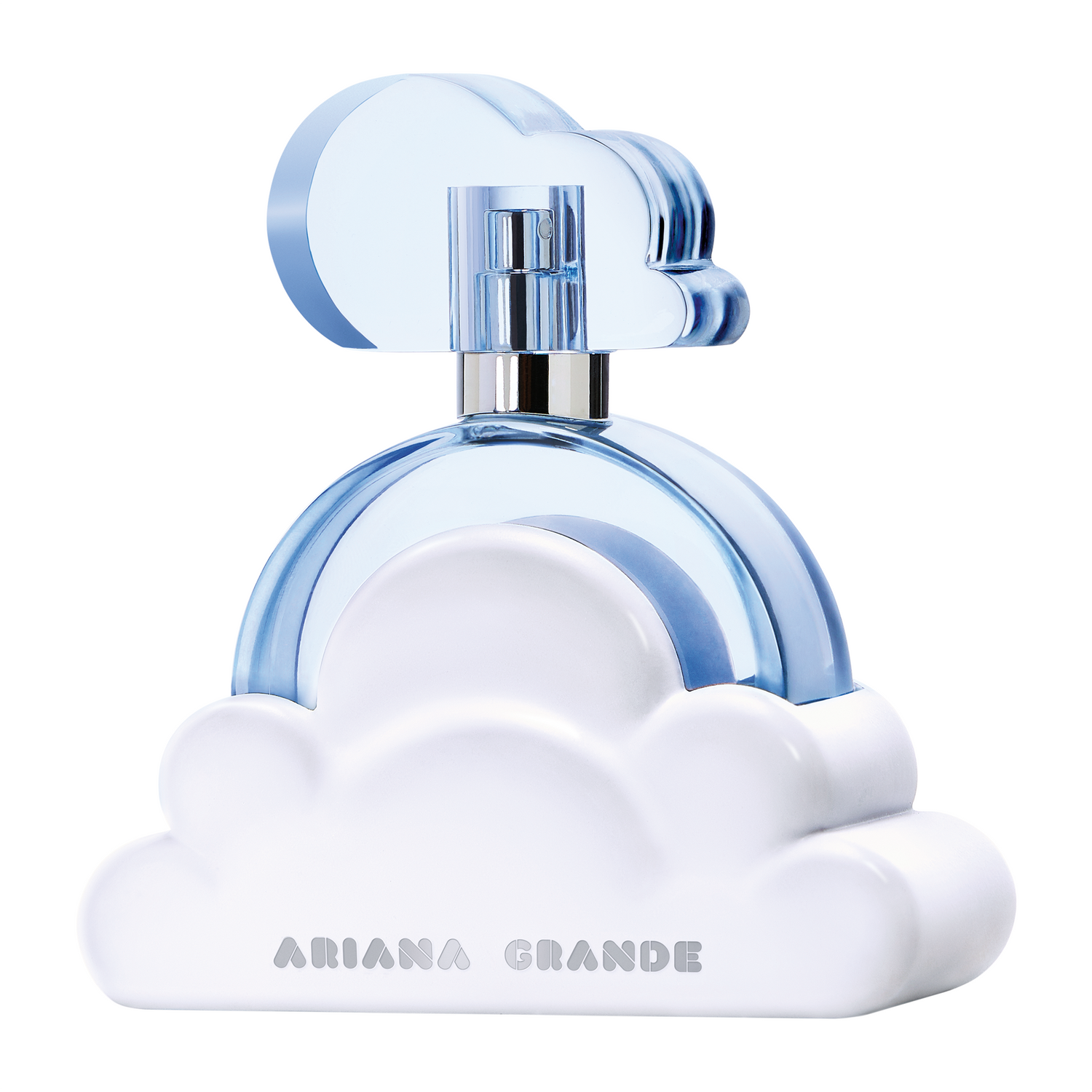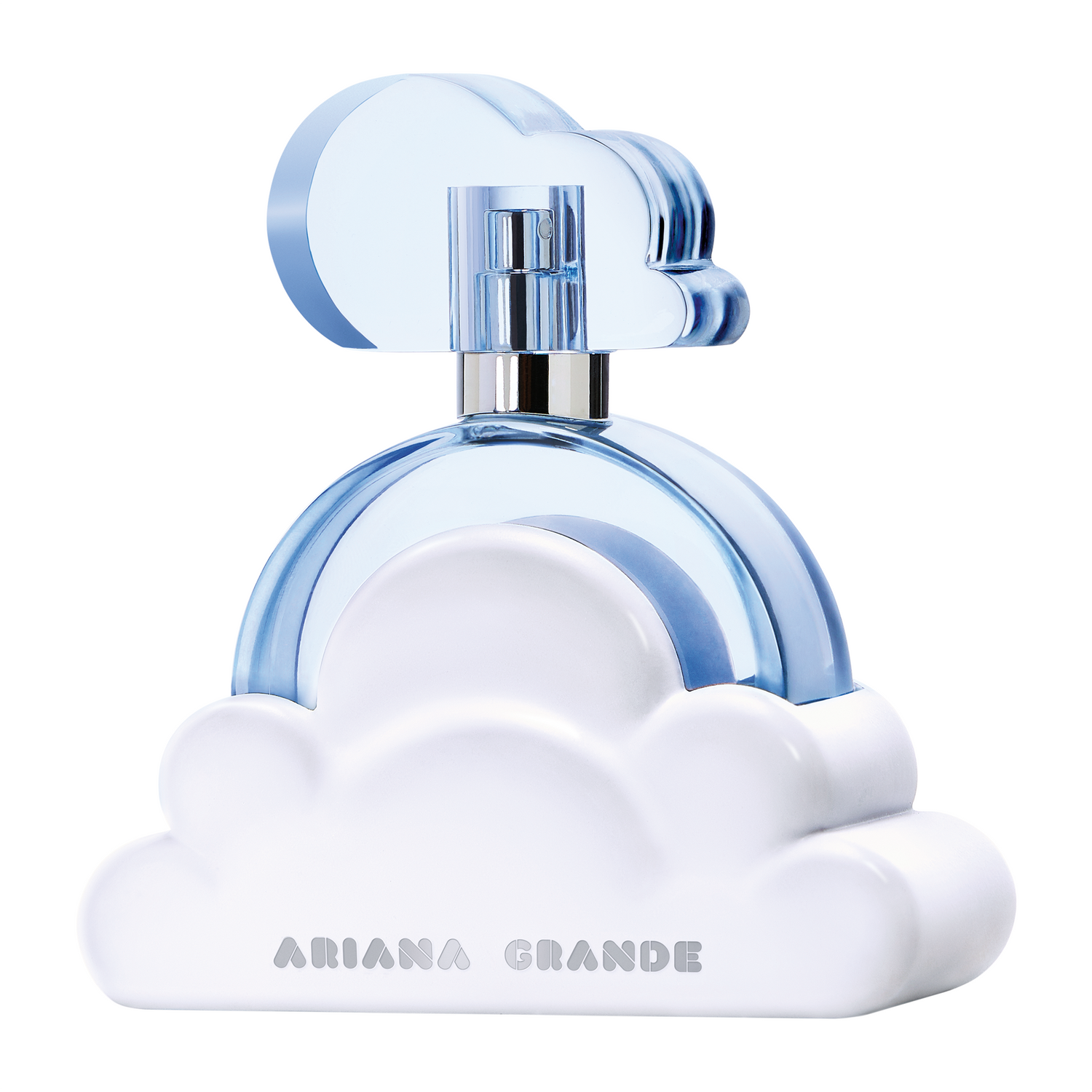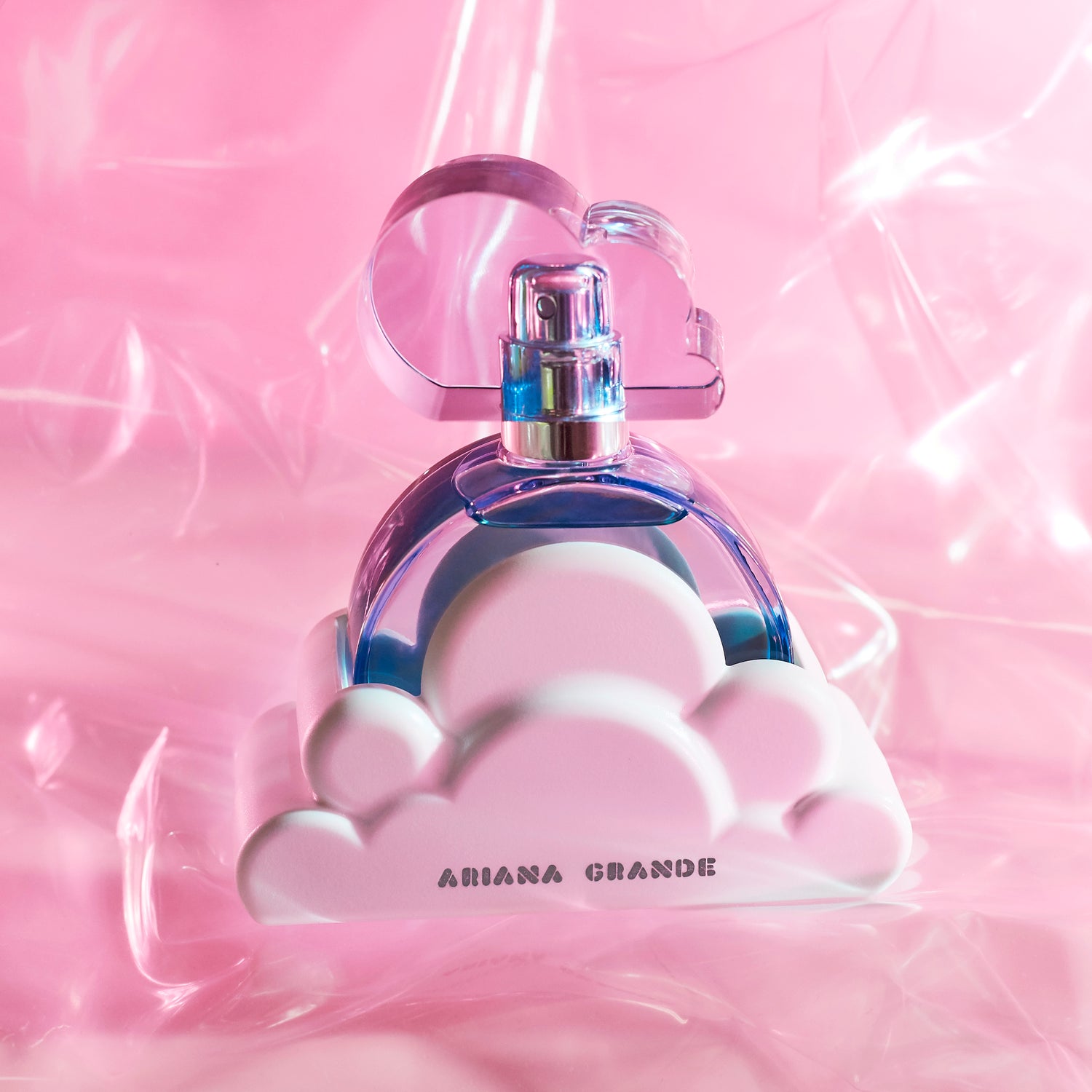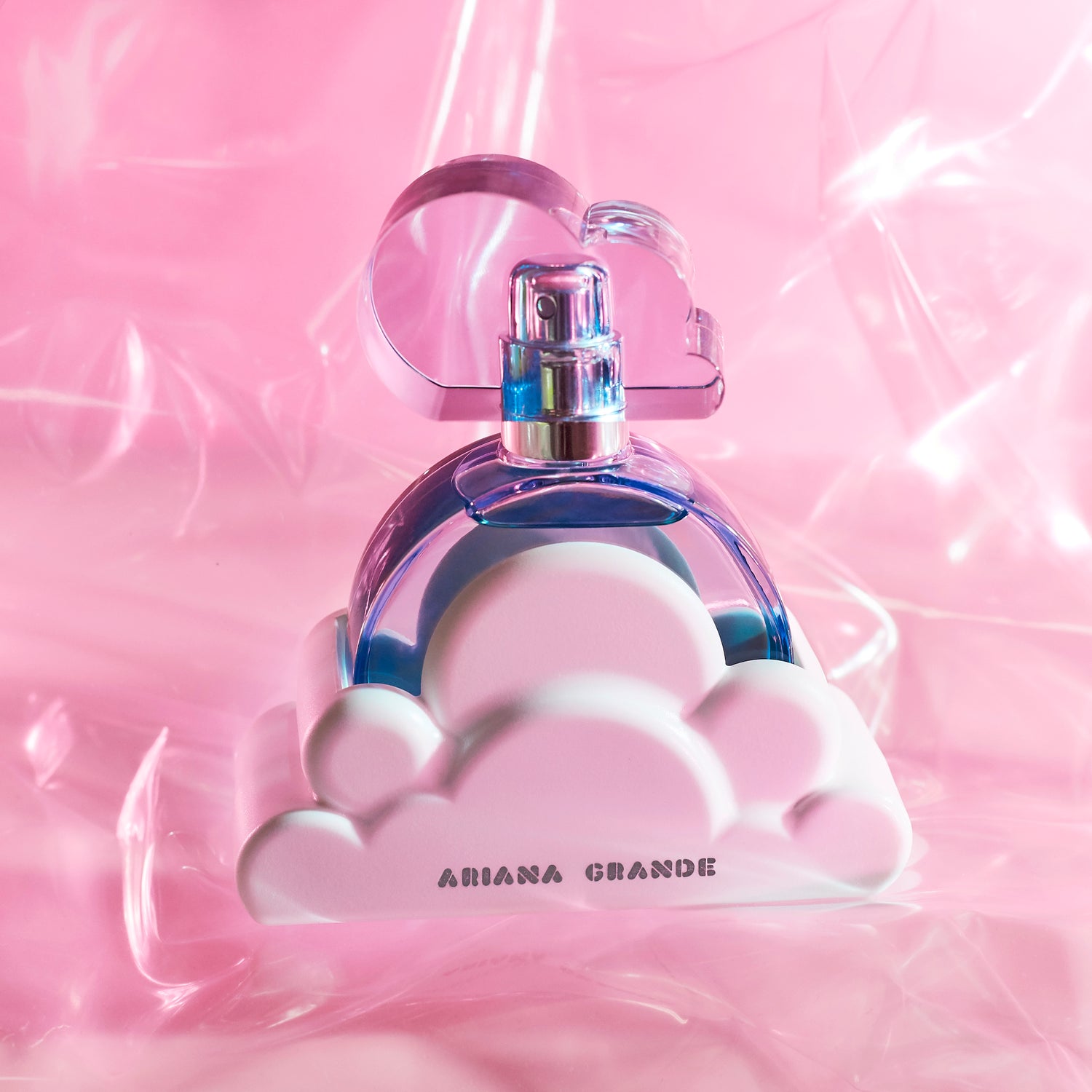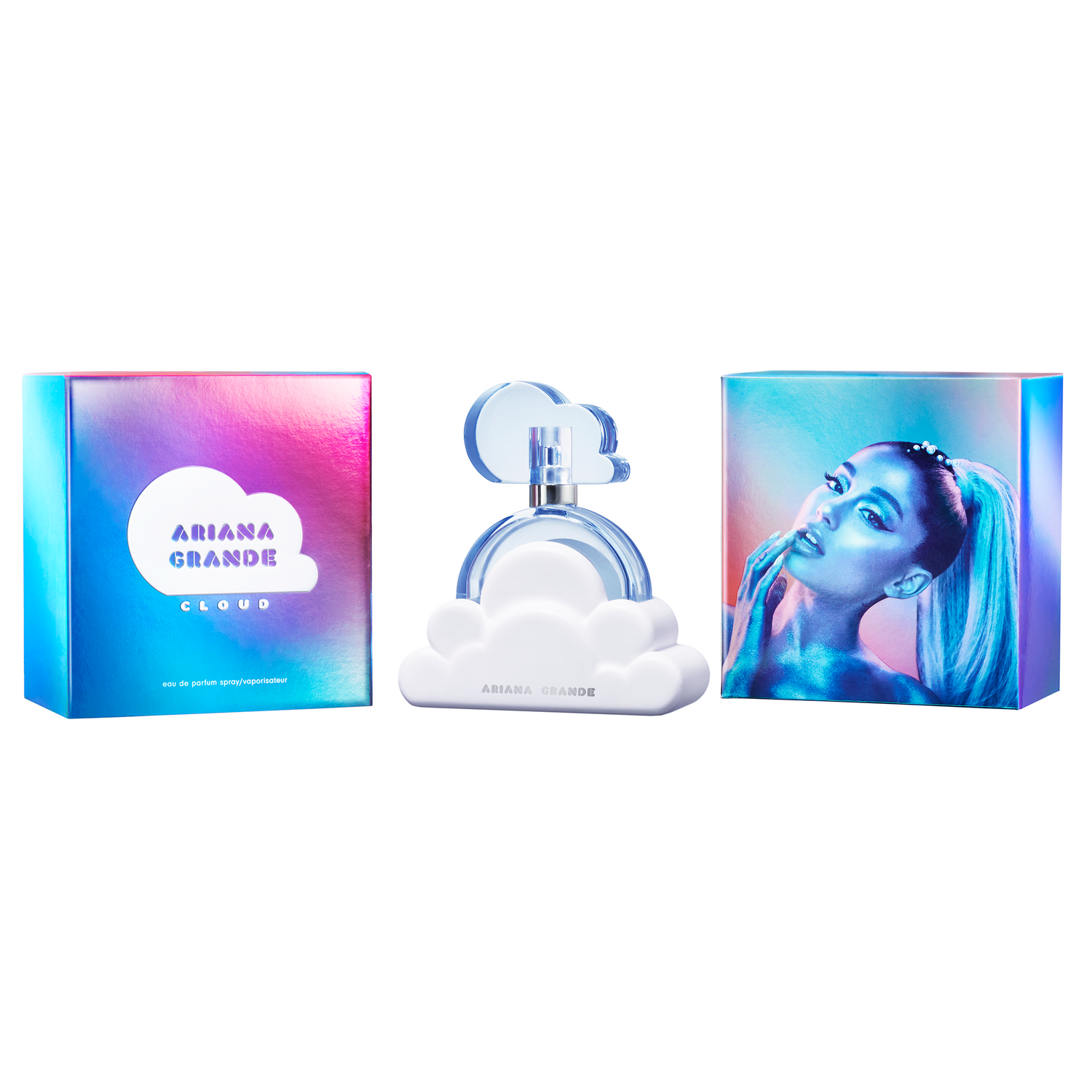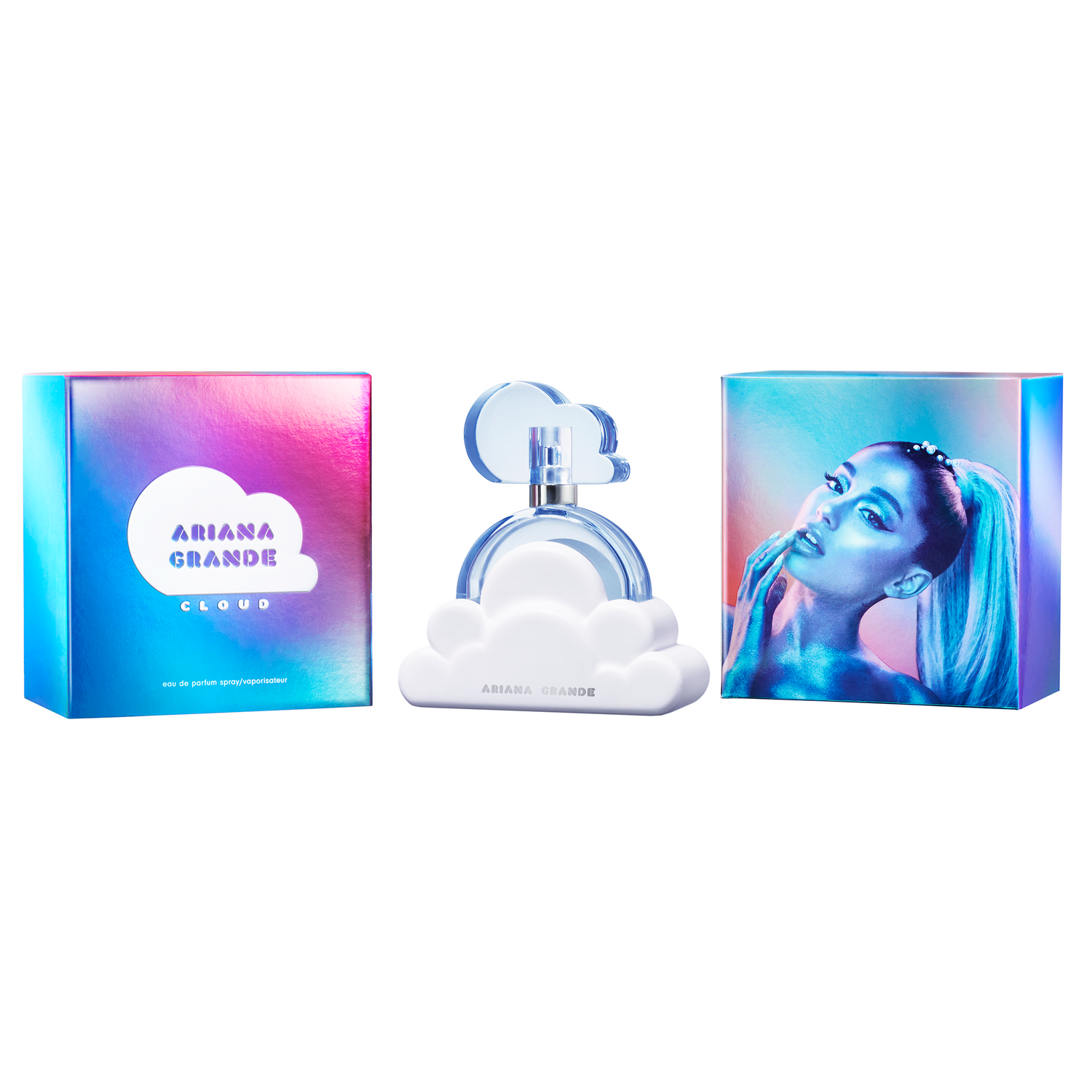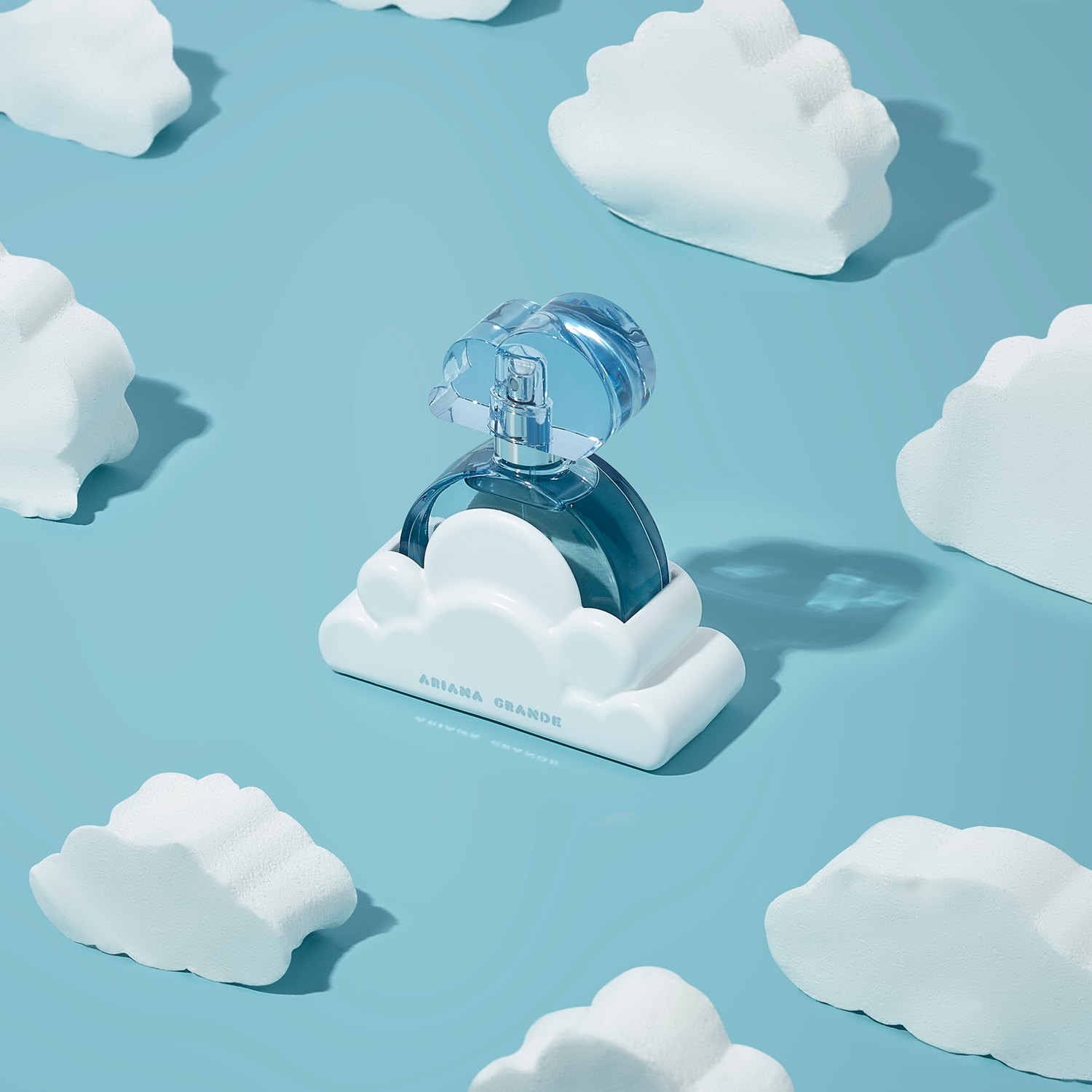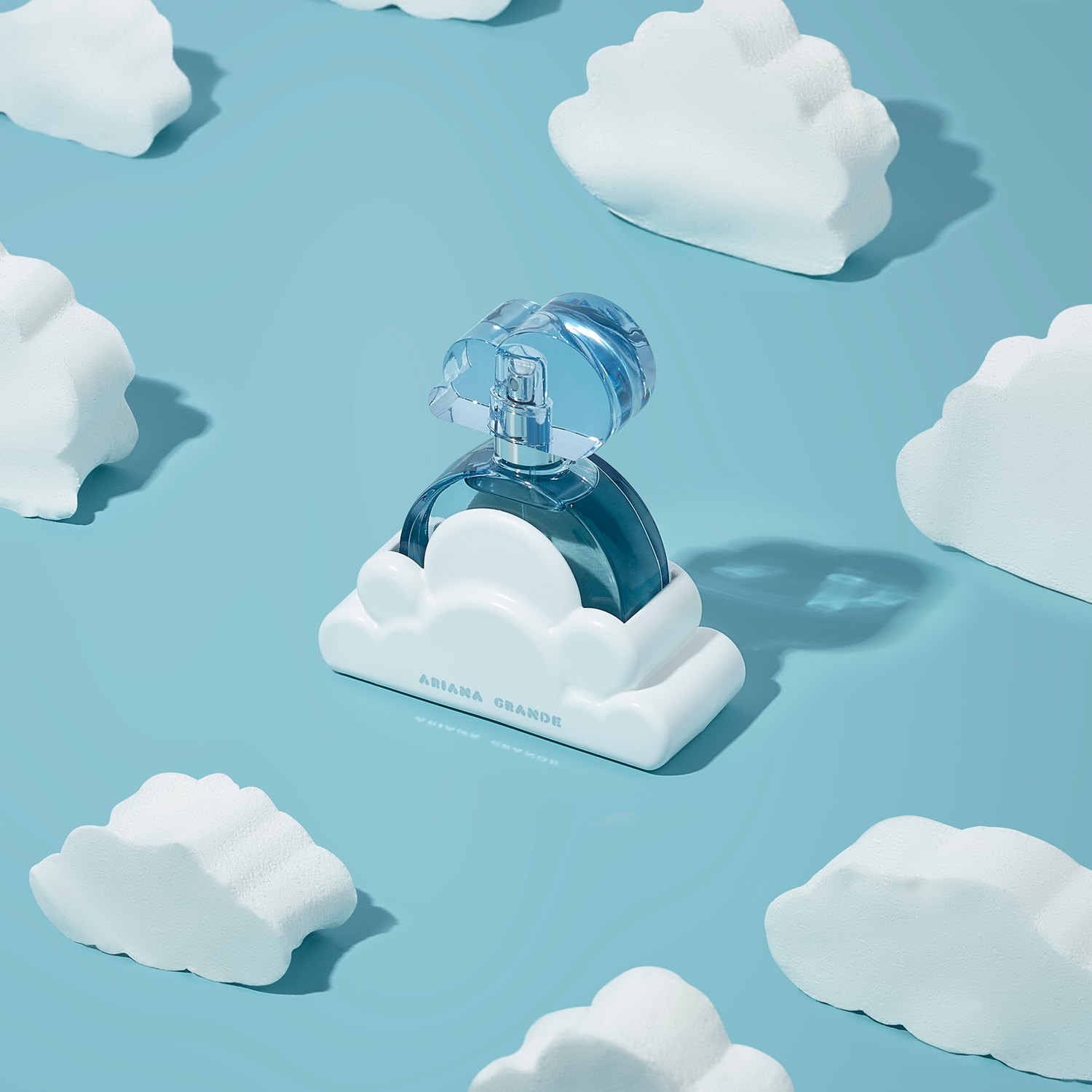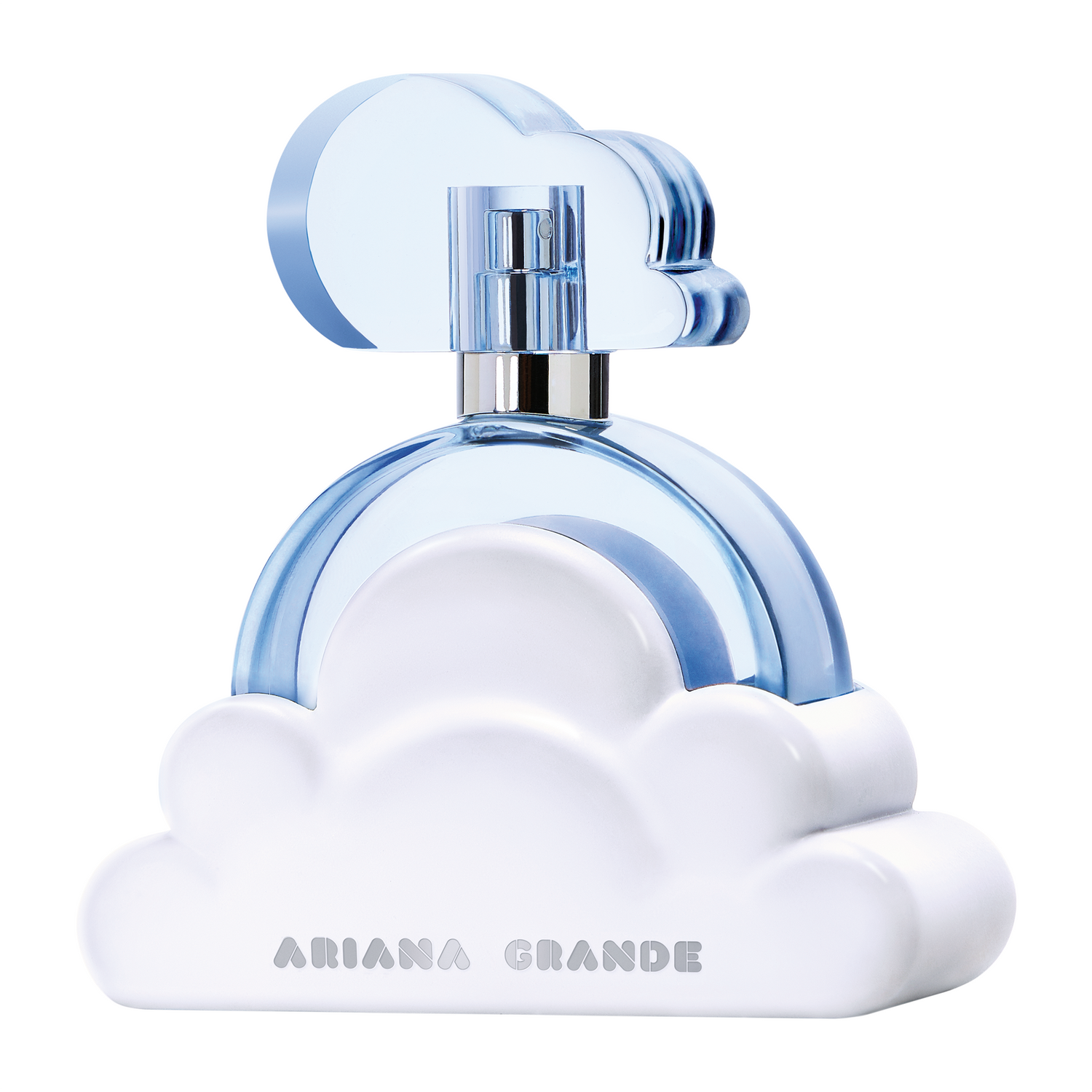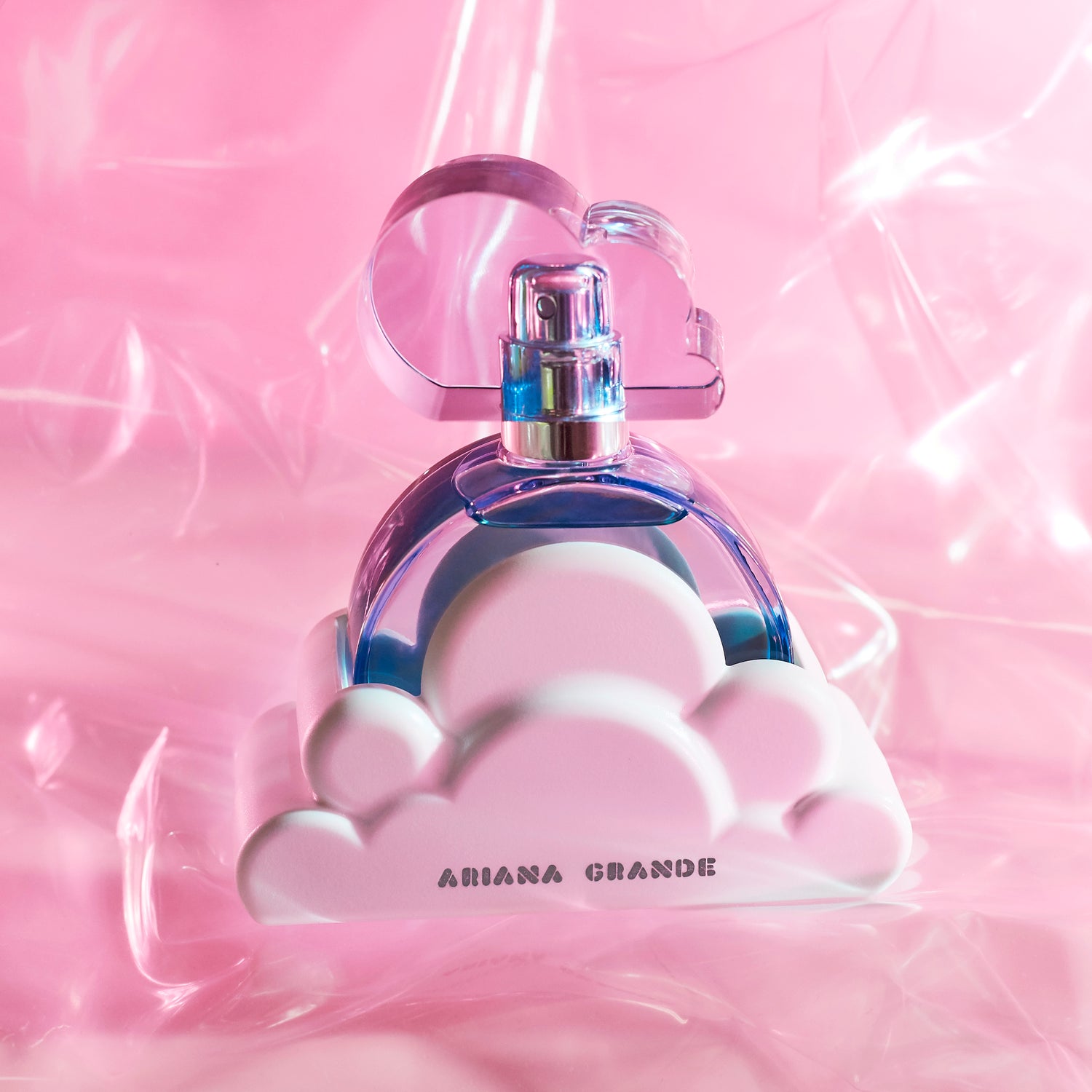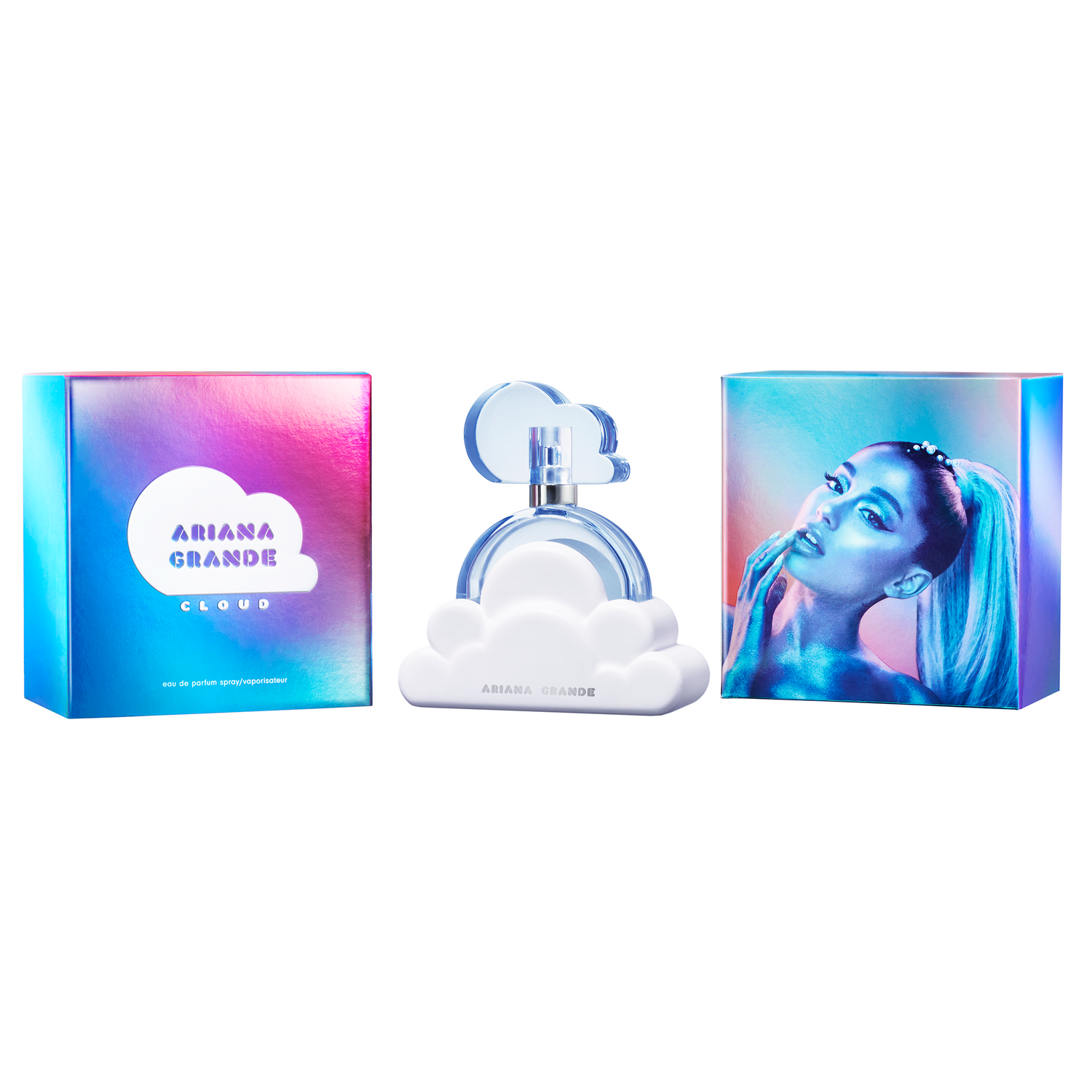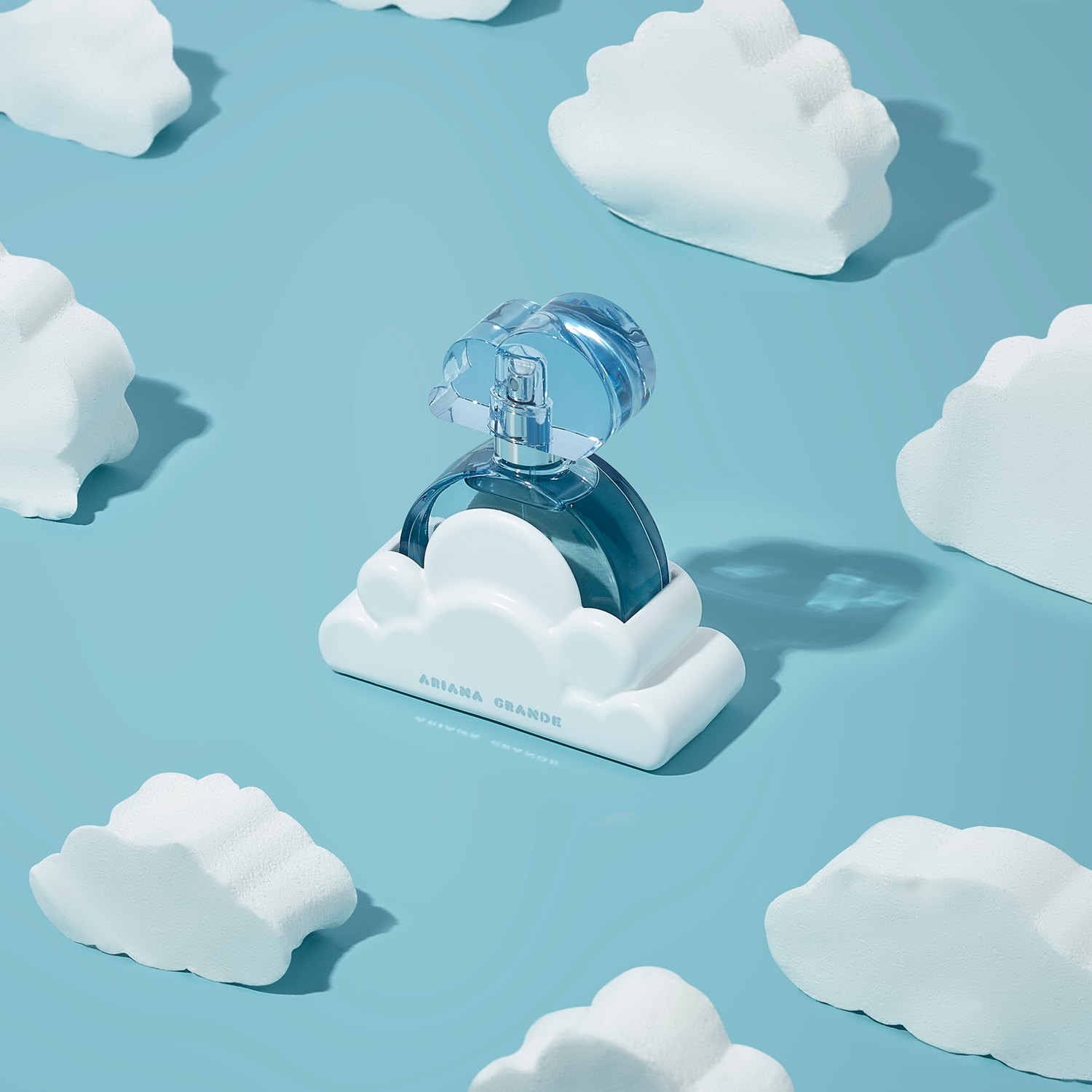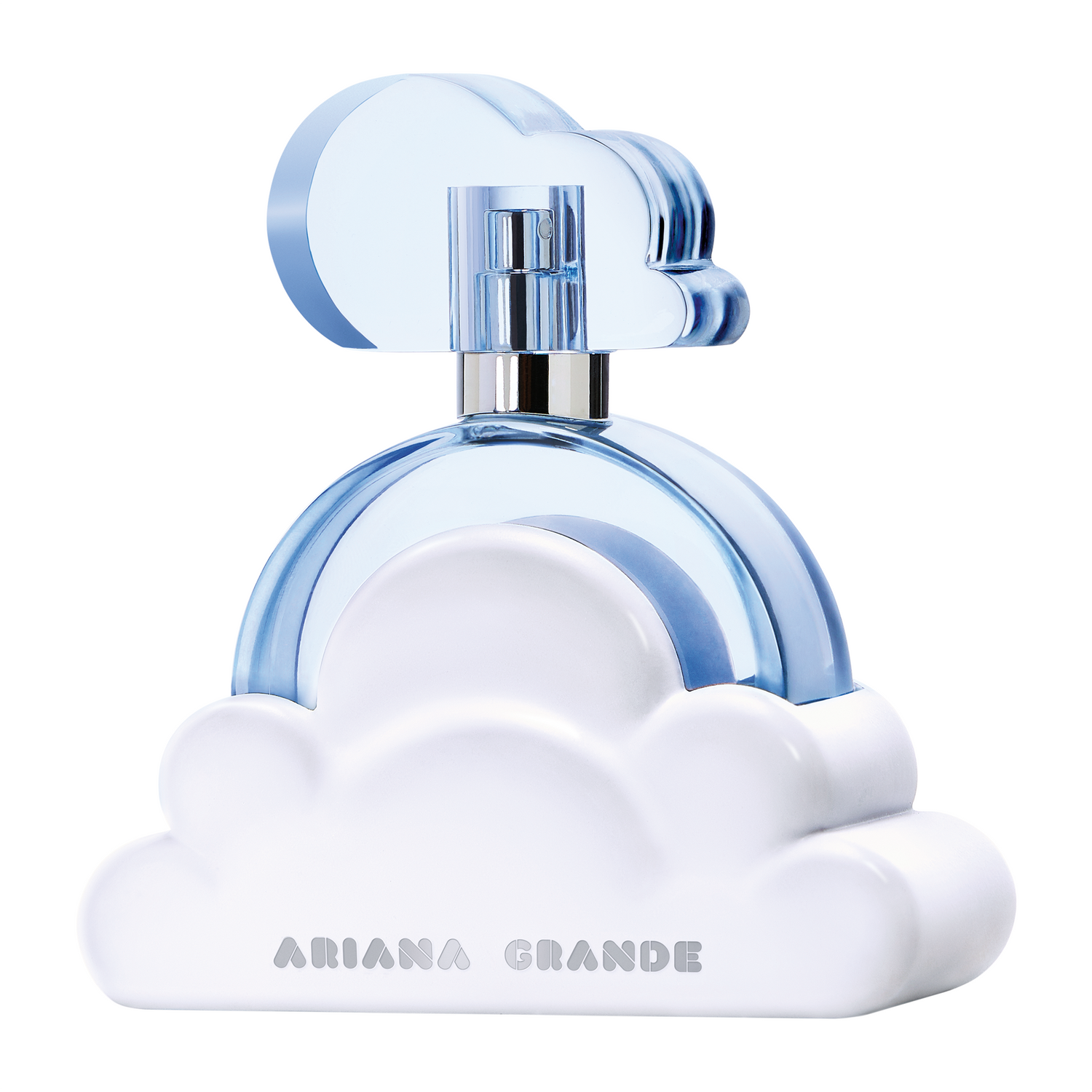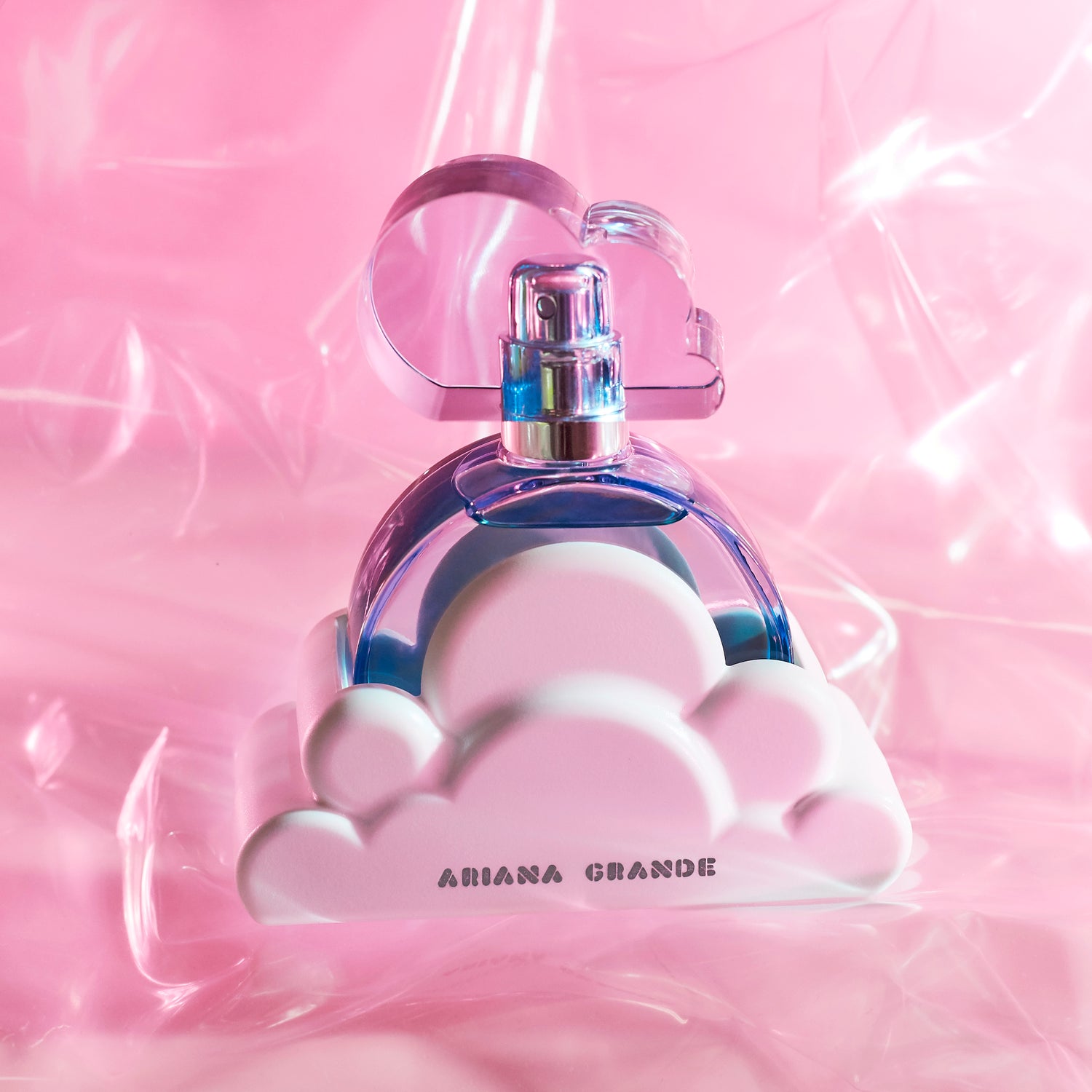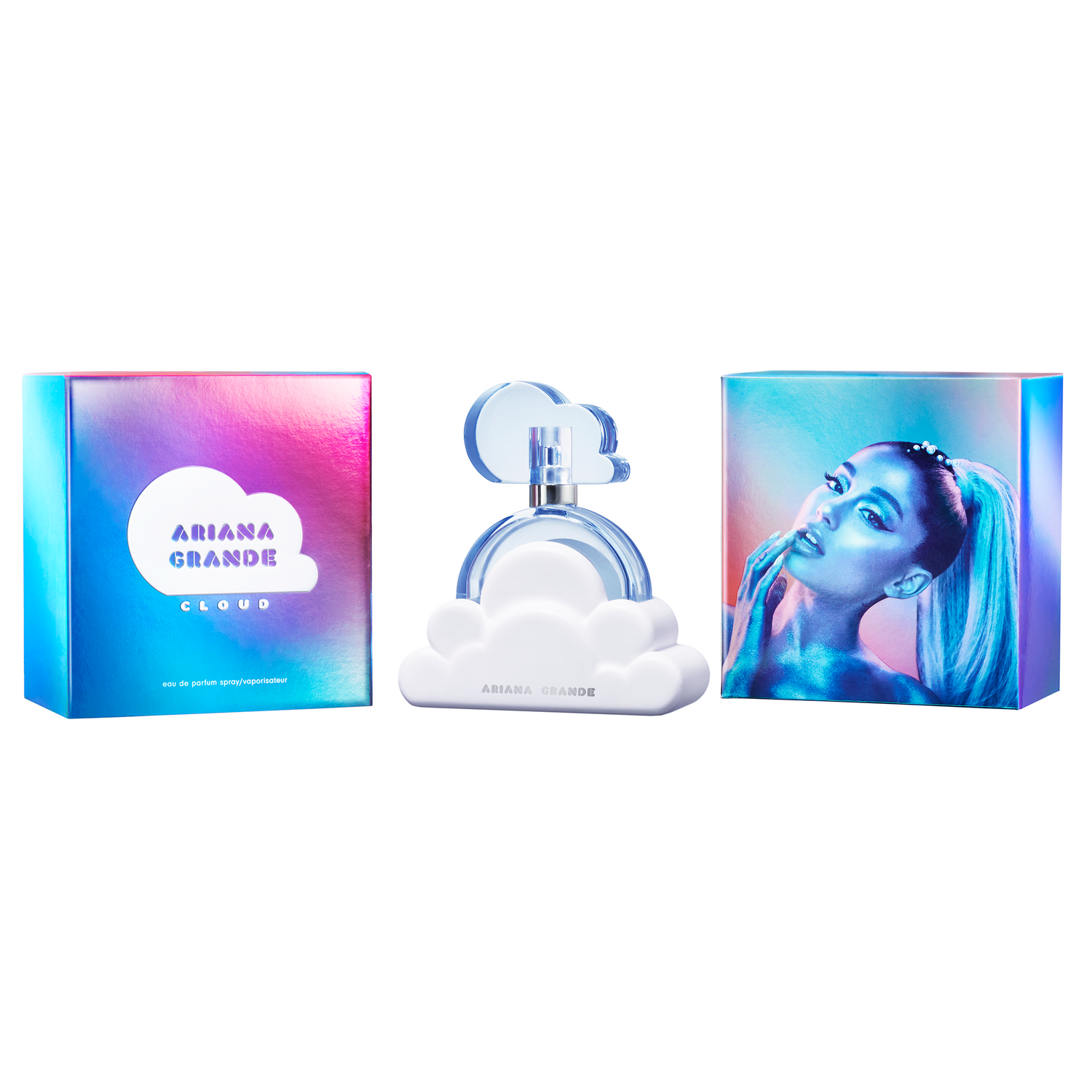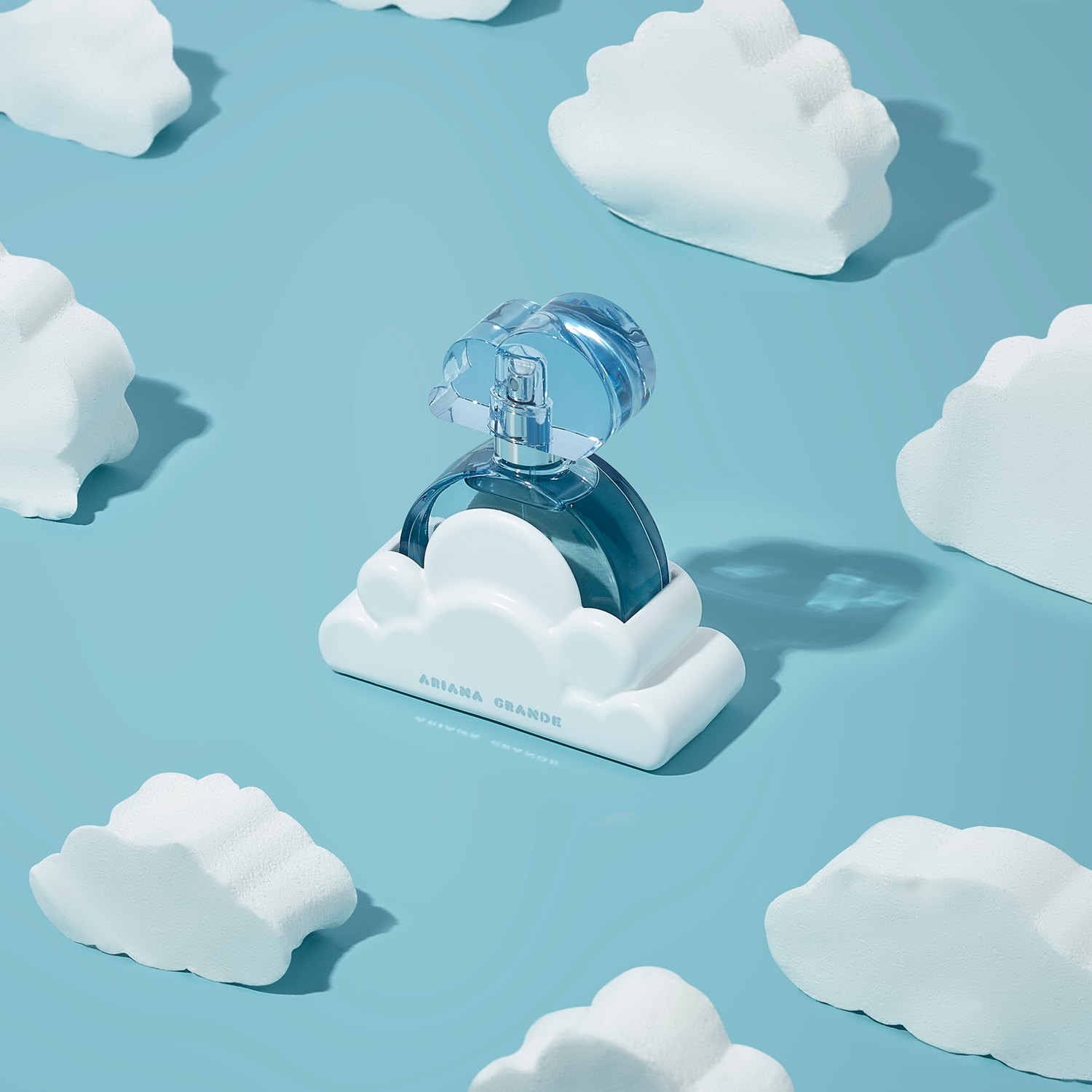 Cloud
Inspiring. Dreamy. Playful.
Ariana Grande CLOUD, the Uplifting Fragrance
Ariana Grande CLOUD is an uplifting scent that imbues a thoughtful, artistic expression of positivity and happiness from Ariana to her fans. This addictive scent opens with a dreamy blend of alluring lavender blossom, forbidden juicy pear and mouthwatering bergamot. The heart of the fragrance is a whipped touch of crème de coconut, indulgent praline and exotic, vanilla orchid. Sensual musks and creamy woods add a cashmere like feel that seduces the senses.
Fragrance Notes
Top: Lavender, Pear, Bergamot
Mid: Coconut, Praline, Vanilla Orchid
Base: Cashmere