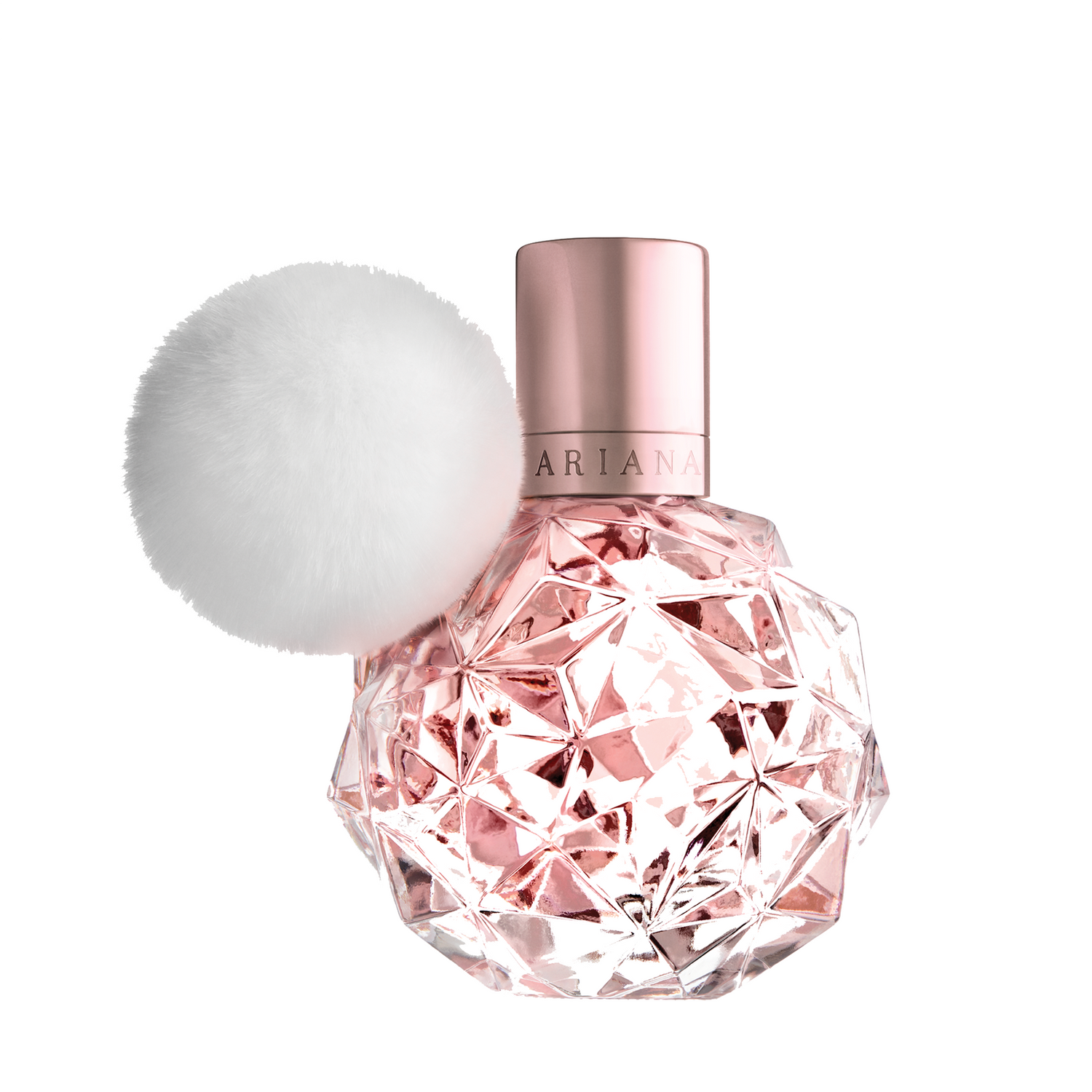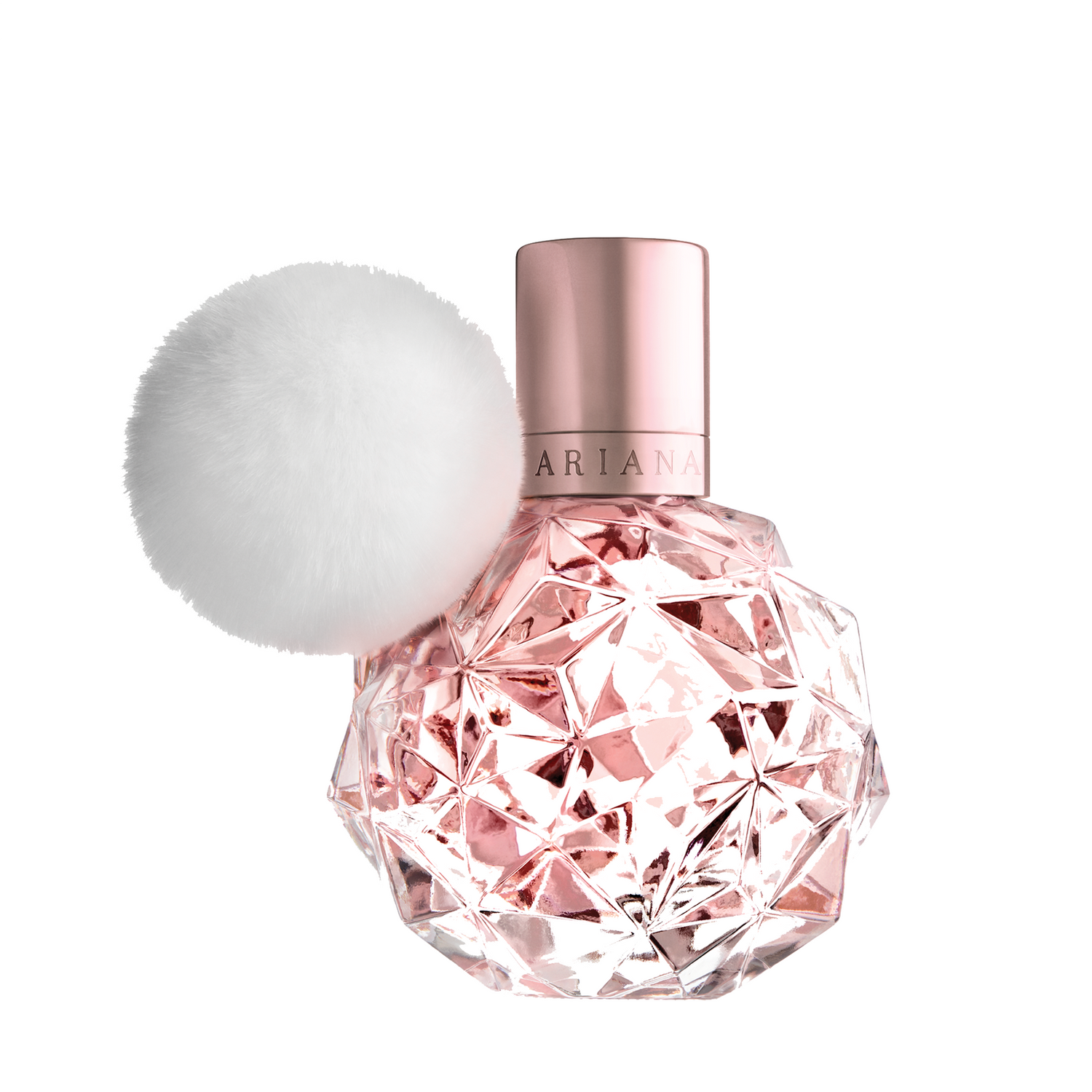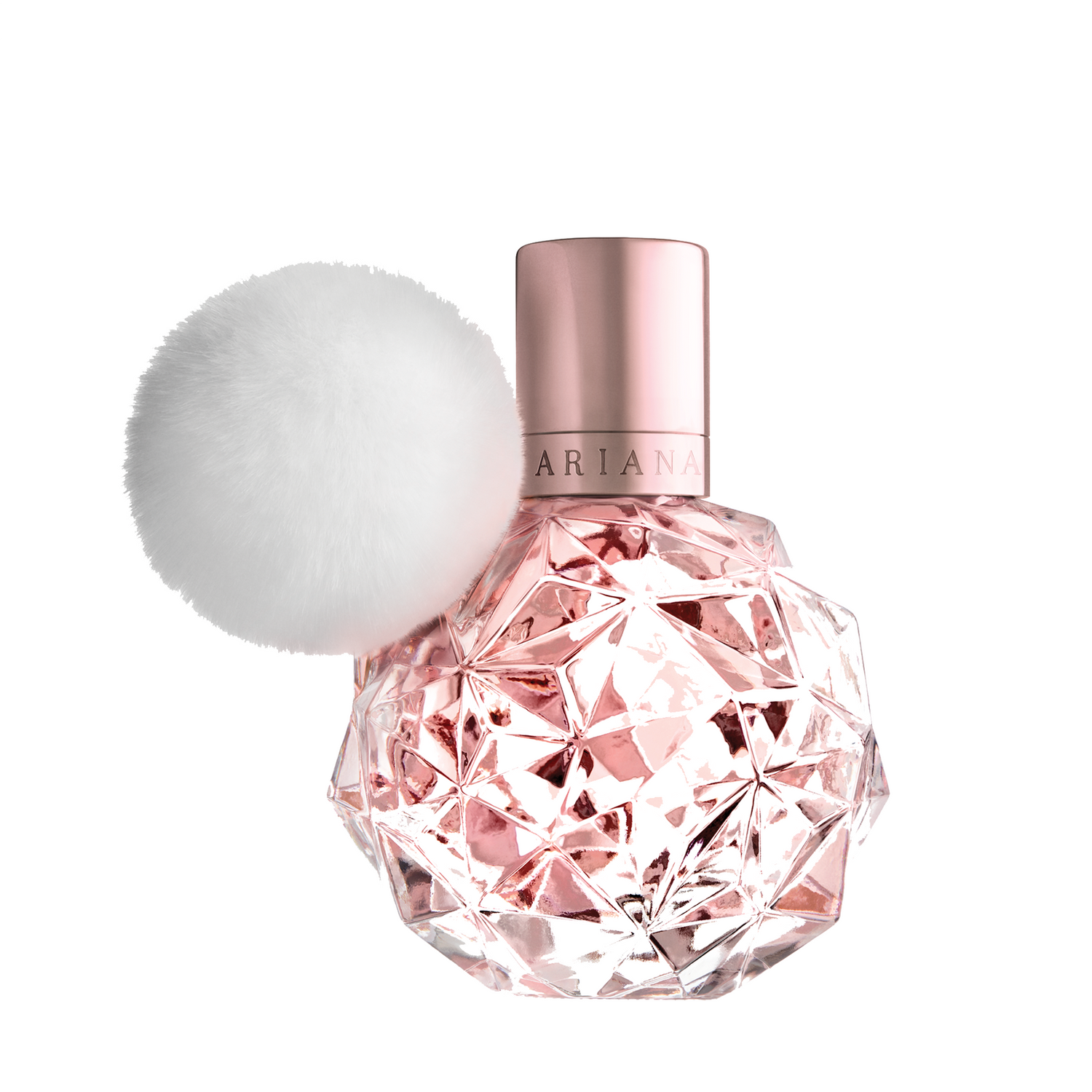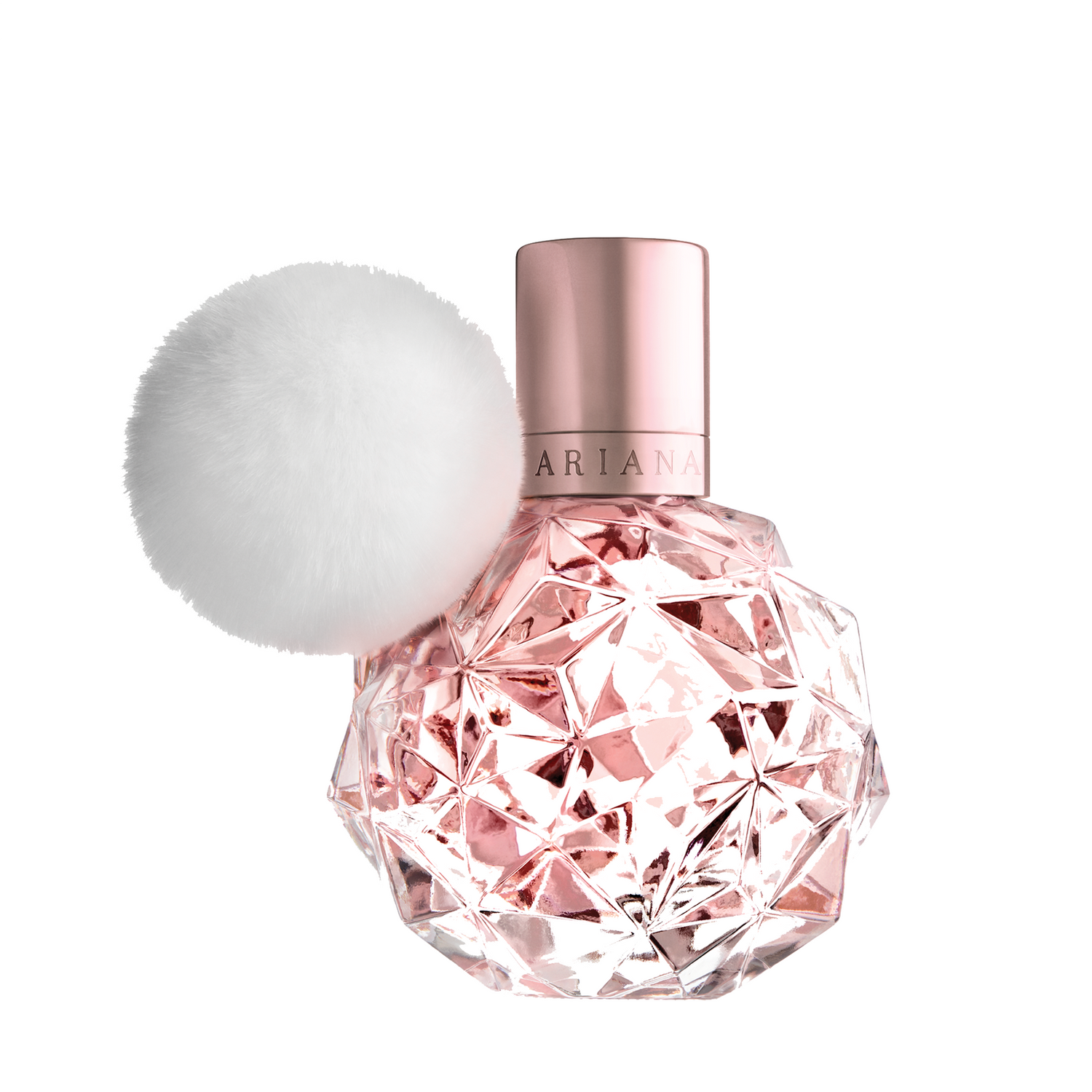 Ari by Ariana Grande
Playful. Timeless. Confident.
The luscious and sexy fragrance opens with the mouthwatering freshness of Crispy Pear, Pink Grapefruit and sparkling Juicy Raspberry. The ultra-feminine heart blossoms with a plush bouquet of Soft Muguet and Rose Buds in a velvety bloom of creamy Vanilla Orchid. The sexy fragrance is a sophisticated blend of Creamy Musk and Blonde Woods and an addictive touch of Marshmallow.
Fragrance Notes
Top: Crispy Pear, Pink Grapefruit, Juicy Raspberry
Mid: Soft Muguet, Rose Buds, Vanilla Orchid
Base: Marshmallow, Creamy Musk, Blonde Woods